Wholesale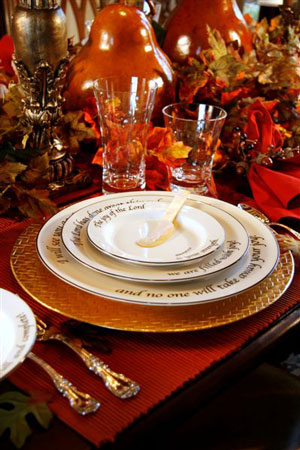 Become
Our Partner
in
Success
Our products have a proven track record of success in many different types of stores, from large furniture stores to small coffee shops and car washes !
We hope you will consider adding our line to your store so you can see for yourself how excited your customers will become !
For New Retailers….
Interested in becoming a Feed on the Word retailer? Great !
Please click here to apply.
For Current Retailers…
For retailers who currently carry our line please
log in here.