We have a new phone number: 470-266-9914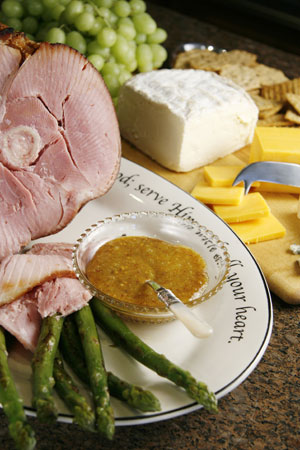 Do you love God's Word? We do !
Because of the Lord's goodness, His faithfulness to His Word and His unmerited favor and blessing toward us, we are blessed to have our wonderful company, Feed on the Word, Inc. We give Him our eternal thanks!
We're proud to be first in the Christian giftware industry to bring you our timeless and classic line of dinnerware and tabletop items graced with Scripture verses.
We hope our unique products will inspire you to delve deeper into God's Word while it enriches your family mealtime, friendly get-togethers and parties or a meal solo !
We appreciate you visiting our site and invite you to enjoy browsing it to learn more about us, view our products and share our passion!